Minnesota Athletics Alliance Petition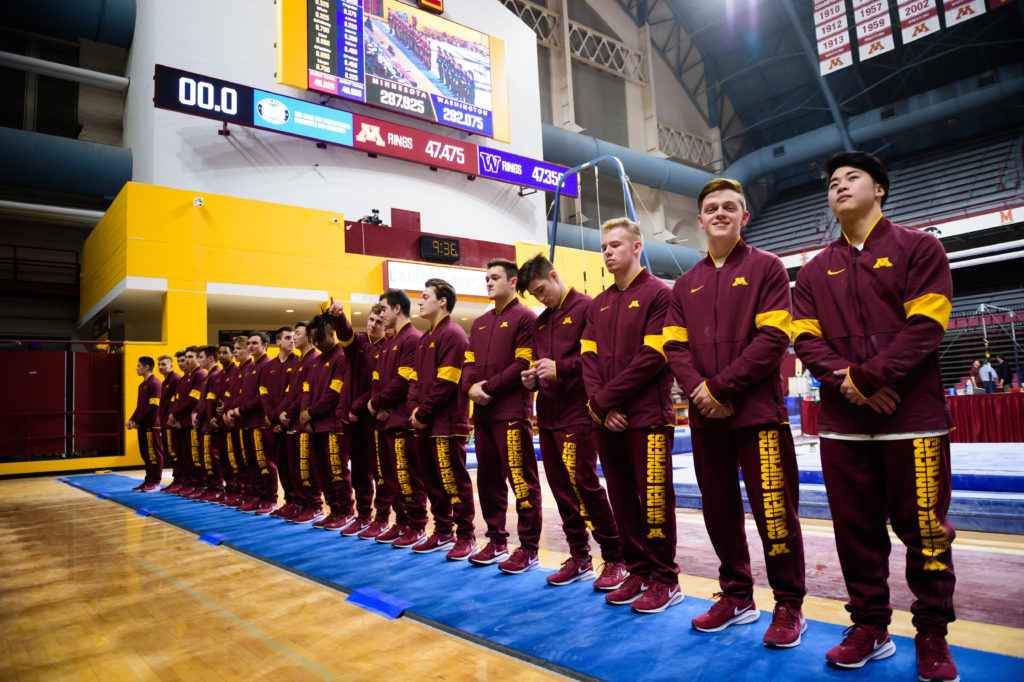 I support the Minnesota Athletics Alliance (MAA) and its goal to reinstate the men's gymnastics, men's indoor track, and men's tennis teams at the University of Minnesota (U of M).
I support the MAA's campaign to build a multi-sport coalition to advocate for a broad based sports program at the U of M, promoting the educational value of athletics as its central mission.
I support this petition to the leadership of the University of Minnesota and the State of Minnesota to launch a Special Commission to conduct a comprehensive review of the role of intercollegiate athletics at the U of M.